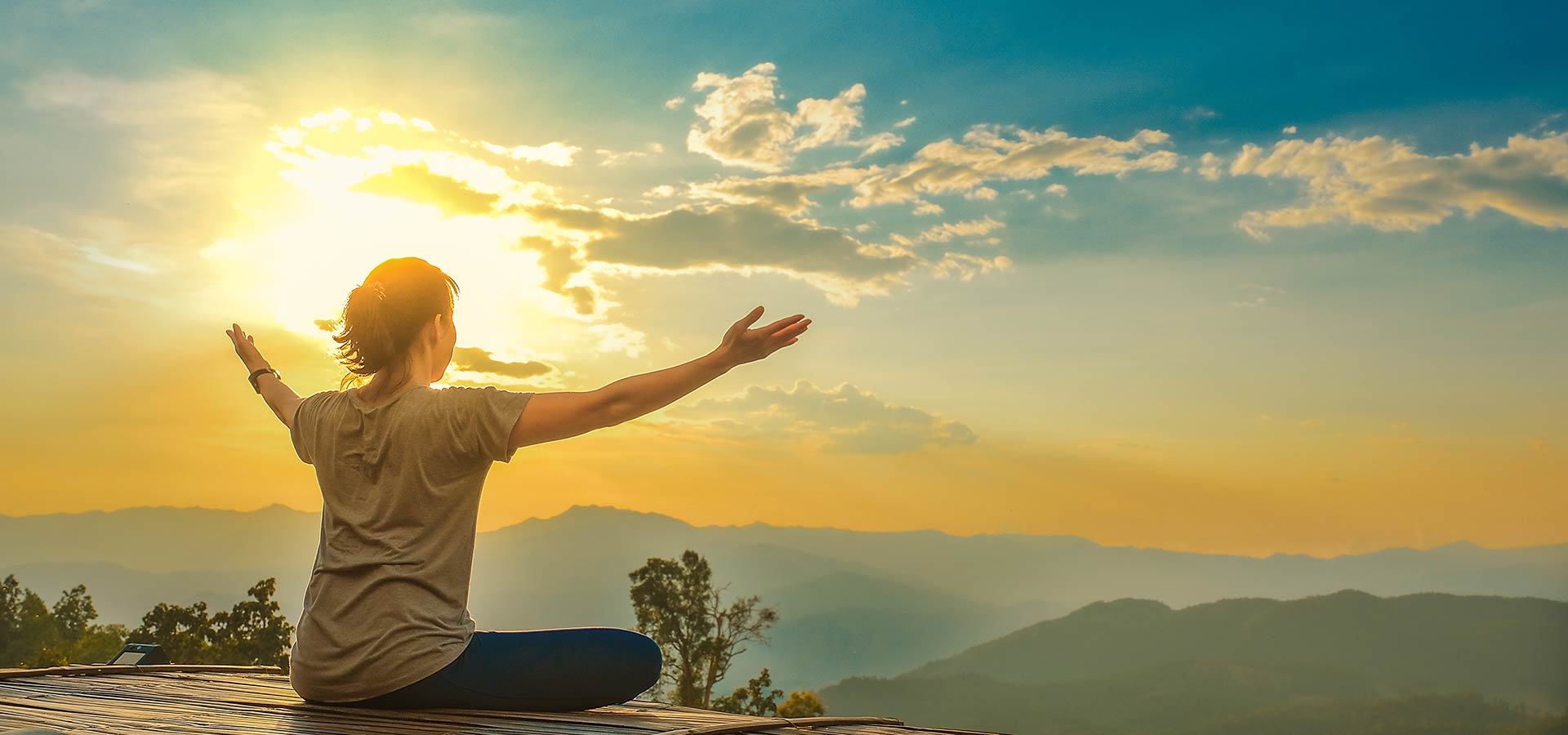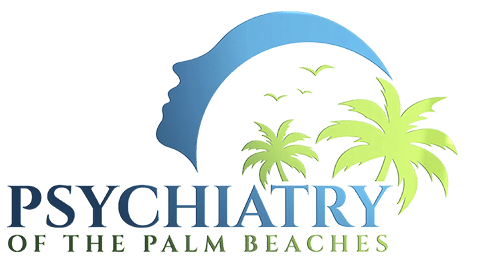 HELPING YOU LIVE
YOUR BEST LIFE!
MENTAL WELLNESS RELATIONSHIP COACHING TMS THERAPY WOMEN'S MENTAL HEALTH PANIC DISORDER INDIVIDUAL PSYCHOTHERAPY ADHD BIPOLAR DISORDER COUPLE'S COUNSELING PTSD

5 STAR REVIEWS
"Dr. Husted is wonderful…"

SERVICES PROVIDED
REQUEST AN
APPOINTMENT
(TELEHEALTH AND IN OFFICE)
Welcome to Psychiatry of the Palm Beaches, Psychiatrist Located in Boynton Beach FL, and Palm Beach Gardens, FL
Dr. David Husted and his team of professionals look forward to hearing from you and helping you live your best life. We treat almost all mental health situations and conditions, whether you feel depressed, or anxious, Looking for life coaching or relationship counseling and support with work difficulties. We work hard to get you on track. Whether young or older or even a child, in a family setting or feeling alone, we have helped people like you live their best life. For more information,

call us

or schedule an

appointment online

. We have convenient locations to serve you in

Boynton Beach FL

, and

Palm Beach Gardens FL

. We serve patients from Boynton Beach FL, Palm Beach Gardens FL, Jupiter FL, Lake Worth FL, West Palm Beach FL, Delray Beach FL, Riviera Beach FL, Century Village FL, Lake Park FL, and North Palm Beach FL
Dr. David Husted and his team of professionals look forward to hearing from you and helping you live your best life. We treat almost all mental health situations and conditions, whether you feel depressed, or anxious, Looking for life coaching or relationship counseling and support with work difficulties. We work hard to get you on track. Whether young or older or even a child, in a family setting or feeling alone, we have helped people like you live their best life.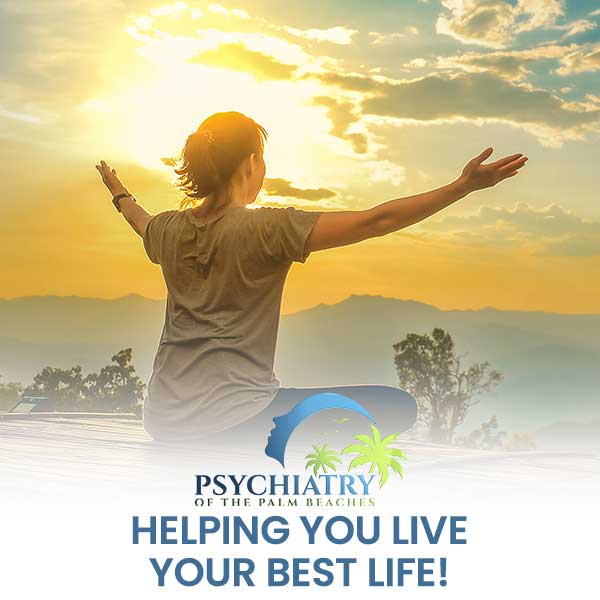 For more information,

call us

or schedule an

appointment online

. We have convenient locations to serve you in

Boynton Beach

, FL and

Palm Beach Gardens

, FL. We serve patients from Boynton Beach FL, Palm Beach Gardens FL, Jupiter FL, Lake Worth FL, West Palm Beach FL, Delray Beach FL, Riviera Beach FL, Century Village FL, Lake Park FL, and North Palm Beach FL.
Living Your Best Life
We welcome you to our mental health practice, where we are dedicated to working with you to live your best life. The treatment areas mentioned above are just some of the areas we treat. As psychiatric and mental health practitioners with over 60 years of combined experience, we cover most areas of mental health and wellness. Feel free to ask us any questions you may have! Our doctors and team have provided empathy, support, openness, and guidance to thousands of people like you. We offer medical therapies, as well as holistic ones, and our typical treatment plan combines psychotherapy with some medication to help with your physical symptoms, whether anxiety, depression, sleeplessness, or something else. We listen. Your physical symptoms, situations, and experiences are important.
Psychiatry of the Palm Beaches
in Boynton Beach, FL
PATIENT REVIEWS AND FEEDBACK

Dr. Husted is by far one of the best Psychiatrists in the business. He really cares about all of this patients and will actually listen to what you have to say. If you are going through a rough time, this is the man to see. I recommend him to anyone who needs some extra help, especially during this difficult pandemic. He also has a super nice staff who go above and beyond for his patients. Thank you for almost six years of phenomenal service Dr. Husted. I only look forward to many more to come!!!
Joe M.

Dr. H has been spectacular working with a relative for years. He listens well and can talk to our 37 year old son in a way he can relate to. He has assisted this individual during good times and severe crises. I would recommend Dr. H to anyone.
Jay k.

Amazing doctor takes his time to listen to you very nice very accurate with diagnosis. I highly recommend Dr. Husted
Lazaro S.