Meet Ana Paula Aun at Psychiatry of the Palm Beaches
Ana Paula Aun at Psychiatry of the Palm Beaches believes in treating her patient with empathy and care. She makes sure that everyone of her patient gets exceptionally well treatment. For more information,

contact us today

or book an

appointment online

. You can visit us at our convenient locations at Boynton Beach, Palm Beach Gardens, Stuart, Royal Palm Beach, FL,

Vero Beach FL

Plantation, FL

, and

Jacksonville FL

.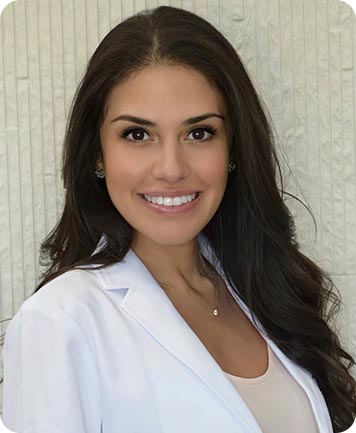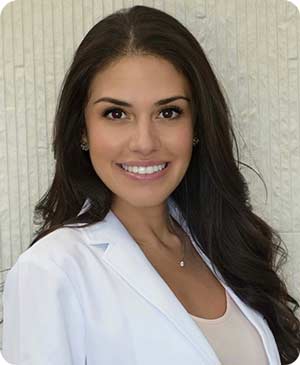 Ana Paula Aun
Table of Contents:
Who is Ana Paula Aun?
How does Ana treats her patients?
What is Ana Aun's philosophy of work?
Who is Ana Paula Aun?

Those who know Ana Aun are drawn by her warm, welcoming energy and regularly seek her support and guidance, and her innate passion for mental health and wellness likely is what leads her friends and family to confide in her. Since her childhood, Ana has a love for medicine and, given her natural warmth and compassion, this naturally led her to psychiatry. The impact of the pandemic on our society and her realization that psychological well-being is as important as physical well-being further inspired Ana to pursue her dream career.
How does Ana treats her patients?

During her medical training at the University of Tennessee and in numerous clinics and hospitals, what made the greatest impression on Ana was the relationships she built with her patients. It inspired Ana to decide on pursuing psychiatry as she realized, "What better way to serve my patients than to help them live their best life?"
What is Ana Aun's philosophy of work?

Apart from successfully treating anxiety, depression, OCD, bipolar and various other mental health disorders, Ana prides herself on cultivating close, unique and trustworthy relationships with patients. She believes these special relationships and psychotherapy are essential to helping patients overcome their mental struggles and live their best lives. Through compassion, psychotherapy and adjunct medical therapy, she is dedicated to helping patients create, maintain or rebuild a healthy mental foundation so they may reach their fullest potential. Most importantly, Ana is dedicated to being an ever-present support system in their lives. She believes "happiness is not just a place, but also a process" and strives to be there for you every step of the way!
How can I make an appointment with Ana Paula Aun?
You can simply call us to book an appointment.
What do patients say about Ana Paula Aun?
Patients love to get their treatments from Ana Paula Aun, for more information, you can check out patient reviews!